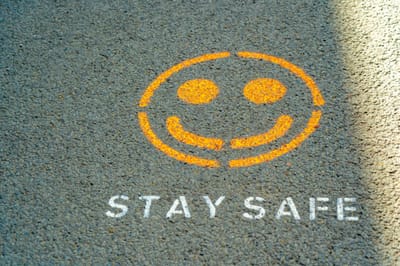 1. No fires, BBQs, pyrotechnics, fireworks or Chinese lanterns are allowed anywhere on the festival site (camping gas cookers are allowed)

2. No alcohol is to be brought onto the festival site

3. No glass is to be brought onto the festival site

4. Dogs must be kept on a lead at ALL times and dog owners must clean up after their dogs and dispose of all waste correctly

5. Wristbands will be issued to all attendees upon entry into the festival site. Visitors will be expected to wear these for the duration of the event

6. Vehicles are not permitted to move on the site after 11pm, unless with special permission or in case of emergency

7. All rubbish should be disposed of in the bins provided or taken home with you.

8. Please report to the Information Point in any case of emergency e.g. first aid, lost child. The Information Point will be manned by responsible, trained stewards throughout the festival's operating hours. An ambulance will be available on site throughout the event.